So I stopped eating meat about 5 years ago now and one of the things I miss eating from the Asian cuisine is dumplings and potstickers and wontons. I used to eat these so regularly and I have tested a few fillings but this is my favorite by far. It is not vegan unless you decide to replace the egg with tofu but that is for another day. This is for those who want a very savory and well rounded dumpling flavor and texture.
You can either make your dumpling wrappers or you can buy premade wrappers. This time around I bought mine but if you want to make them it is as simple as about 3 cups of flour to 1 cup of water and knead the dough. Then flatten to size and shape of a dumpling wrappers approximately 3 inches in diameter.
The filling will need these ingredients: (this will likely make almost 100 dumplings so plan accordingly to have that many wrappers or make that many)
Sesame oil and other cooking oil
1 tbsp Ginger (either fresh or powder)
1 large white onion chopped finely
3 cups Shiitake mushrooms chopped finely
2 cups of Nappa cabbage chopped finely
2 cups of Chives chopped finely
1 1/2 cups of sweet potato noodles or glass noodles of any kind also chopped
6 cloves of garlic (minced)
1 tbsp white pepper
1/4 cup soy sauce or to taste or I think a good alternative is liquid aminos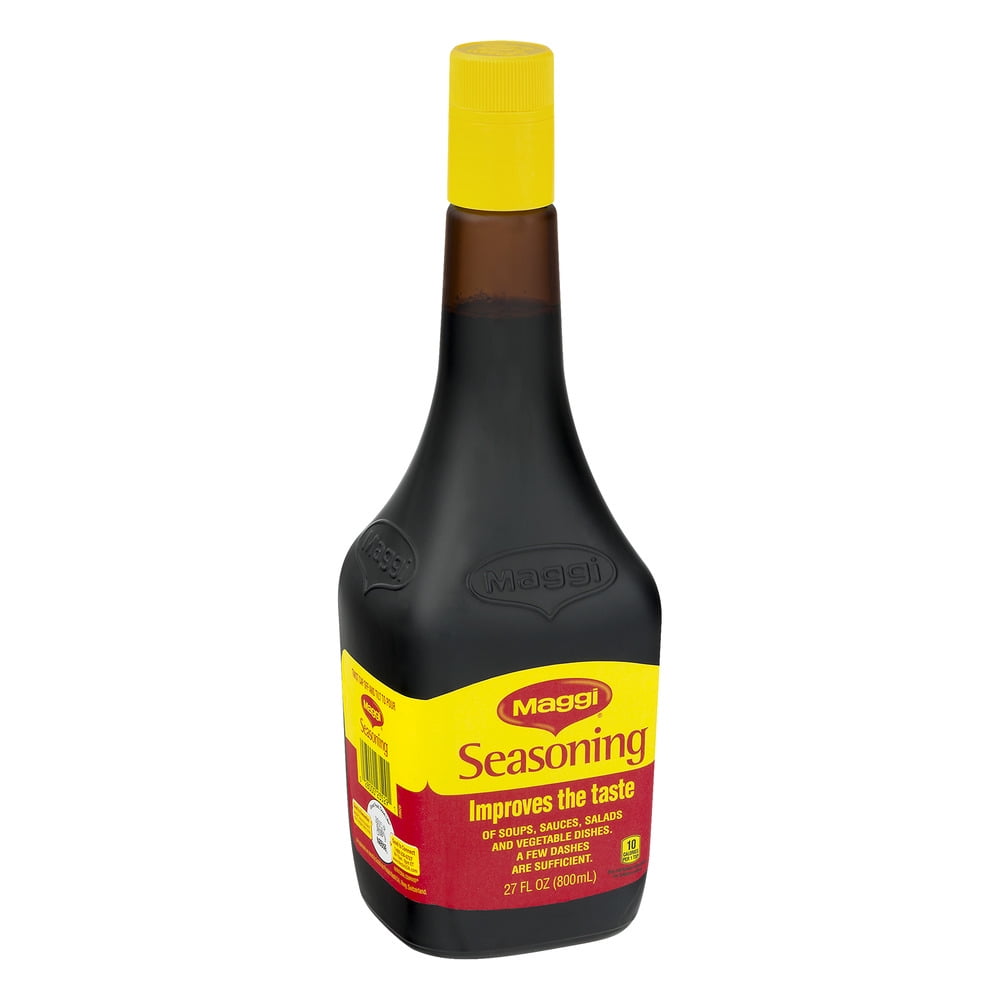 8-12 eggs beat well
1/4 cup Fukein cooking wine
This is the kind I use
1 teaspoon sugar or 1 tablespoon maple syrup (I like how maple syrup adds depth)
I started by chopping all my ingredients first of course and putting the cooking oil on a large wok or deep pan. Then I add the aromatics (ginger, garlic and onion) I cook the onions until translucent. You can now add the shiitake mushrooms and cabbage and add some wine and half the soy sauce and white pepper. Cook until mushrooms are fully done. Add chives just to heat and mix in.
In a new pan scramble the eggs and break up until fine, I personally add more soy sauce and garlic powder to the eggs but this is not necessary it will be salty enough.
Put all the ingredients in a large mixing bowl.
In a pot boil water for the potato noodles or glass noodles. When the water boils cook noodles until ready. Strain the noodles and run cold water until noodles are cooled and bouncy. You may chop the noodles to 1/2 inch bits which will be mixed with your dumpling filling.
Add the noodles to the mixing bowl with the other ingredients.
I would now add the maple syrup and the rest of the soy sauce and the sesame oil to personal taste. Feel free to adjust the flavor as you like with more garlic, ginger or pepper as well.
Mix well.
Now you have a delicious filling to put into anything and they are also really good stir fry noodles if you decided not to cut up the noodles.
You can wrap the dumplings by using a dab of water and pressing the edges together after putting about 1 1/2 tablespoon of filling.
Or you can pleat the edges if they are not pressing together all the way.
I would freeze the dumplings and boil the next day or if you'd like to enjoy right away I would steam them so they don't break apart in the water right when you cook them.
BONUS: My dumpling sauce recipe
Chili crisps/ flakes
1/4 cup soy sauce
1 tablespoon maple syrup
1 lime worth of juice
garlic powder to taste
Onion powder to taste
1 teaspoon Sesame oil
You just mix these ingredients together and you have an amazing sauce! It's really delicious and a fun quarantine project.