Whether you are moving away to get your Bachelor's, Master's, PhD and in my case medical degree, there are a few things most people have to take care of before. One of the most important aspects about moving away is what to bring on your journey. I ask this question to myself all the time and it's really nice that I have officially decided to come up with a list of things in each category that would help.
Home
Furniture
Literally you only need the essentials, in a dorm you could get away with not having any furniture since they provide you with it for the most part but when moving into a new place I would suggest having some arrangement of furniture in your bedroom. Common area furniture is not essential right away but it could definitely help make the place more inviting for others. Surprisingly, Walmart and Target both have tons of furniture deals.
Most essential
1. Bed and Mattress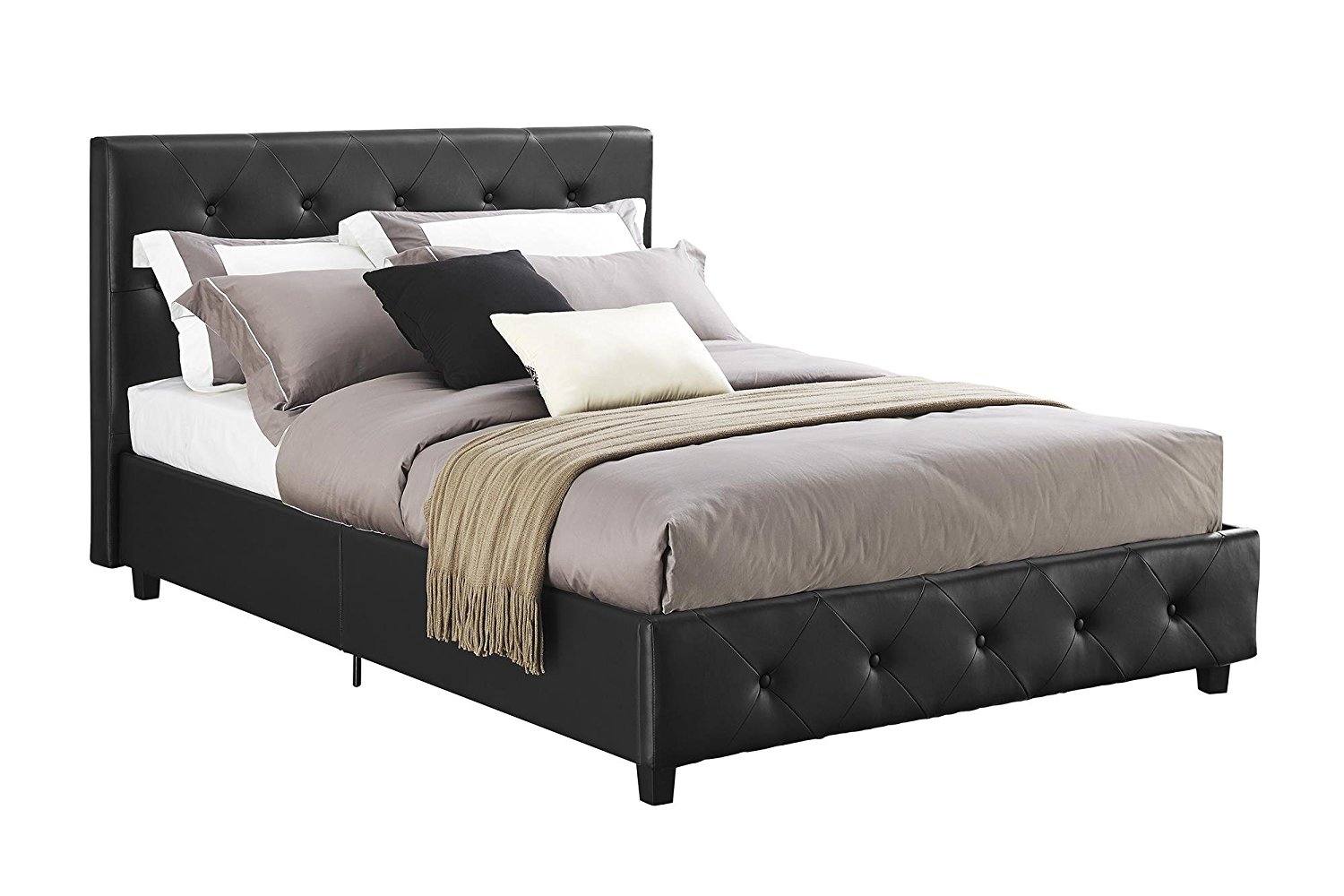 I got a sit to stand desk because I like to have the option to stand once in a while and it relieves the pressure on my shoulders when I stand, you can get one relatively cheaply at ikea, walmart or costco. Click on each store to see what they offer.
I got mine from costco because the in store price was under $300 and I got my chair there too. It's quite comfortable and definitely worth splurging on click the link here to get it.
Would be nice to have
1. Lamp I have an Ottlite desk lamp and the bulbs are quite bright, the lamp works really well and last quite a while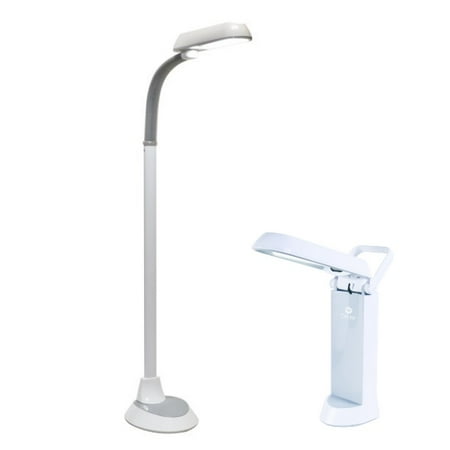 2. Bookshelves– I have the standard 9 cube shelf that people tend to have
3. Wastebasket- Ross is the best place for this, they are cheap and kind of cute
4. File Cabinet– You will have tons of paper, I doubled mine up as a night stand so I didn't have to purchase more than one thing click the link to check it out at Target.
5. Night stand
6. Dresser- I ended up at a place with a walk-in closet so I just used the extra closet space but dressers are a great way to have undergarments and other clothing items when you don't have that space.
7. Shoe Rack– Again I prefer storage ottomans over shoe racks because they keep the shoes hidden in a convenient seating area, but in a dorm I completely understand the use of a shoe rack 
8. Mirror- Ross!!! Enough said
Common Area- When you are on a budget IKEA is your best friend for common area furniture, you can also try Offerup or craigslist
1. Sofa or Couch
2. Coffee Table
3. Dining Table and chairs
Bedroom
Bedding- pretty much the most important, I can always sleep on the floor but I would like to have a sheet and comforter to make it comfier and if you are going to live in a dorm Amazon (Try out >>>Prime Student 6-month Trial
<<< Click here for free trial) has a cheap set for under $40 in twinXL here. I would recommend having a quality comforter or duvet insert since I find that more important. Make sure it has a cotton shell like this one so it does not get too hot or make sure to get cotton duvet covers. I think these are the cheapest ones I could find on Amazon, but I recommend going to a Bed, Bath and Beyond during clearance season which I believe is in January for better deals. Pillows can also get expensive so I go to Costco for a deal at about $6 a pillow or Ross (around $8 a pillow) if you do not have a membership to Costco.
Alarm Clock (I have a Phillips Wake Up Sunrise Simulation one) It helps me wake up in darker rooms
Power Cube/power strip-I like to plug in my electronics near my bed. I know people tell me it's bad due to blue light exposure but I just try to turn on my filter. Plus it is a great way to extend the length of the cord.
Laundry bin- I like the ones from Ross but Bed Bath and Beyond has some really nice ones.
Kitchen
If you are going to live in a dorm at least get some dishware and silverware, but you could probably ignore the rest of my list. IKEA, Goodwill and Ross/TJMaxx/Marshalls/Homegoods are great places to look.
Plates
Bowls
Silverware and Chopsticks
Drying Rack
Cookware
Baking Pan
Cutting Board
Oven mitt
Kitchen Towels
Paper Towels
Pitcher
Spice Rack
Blender- definitely try the

vitamix blender

it is my favorite thing to use for smoothies, soups and other
School Stuff/Office
Good commuter Backpack – this is an important investment that can make your shoulders love or hate you.
Pens/Pencils/Highlighters
Laptop/Ipad
Charger
Notebooks or Looseleaf paper
Paperclips – I feel that you need these more than you could expect.
Stapler and Staples
Folders
Clothing/Closet
Now we get to the more personal choices. I like to bring a few basics and add to my collection over time, but others might bring their entire life with them. This is more about the things you can put into the closets.
Hangers
Hooks
Optional Drying Rack
Contact Paper
I would arguably put the laundry bin, some shelving and shoe rack in the closet as well. It will just depend on your space.
Bathroom
Towels
Washcloths
Shower curtain
Bath mat
Toiletries (Shampoo, conditioner, masks, shower gel whatever you might need and if you are in a dorm get a shower caddie it really helps
Hand soap
Toothbrush
Toothpaste
Floss
Toilet paper
Hair Tools (optional)
Things you need but never want to see
Vacuum–  

If you have a costco membership check out the cordless Dyson vacuum it is so lightweight and quite powerful.

Cleaning supplies like Windex and 409
Dish rags
Dish soap
Broom and Mop (my steam mop does a good job)
I have learned that bringing less is better than bringing everything since you may not need it all. I have tons of stuff I don't use regularly and just end up donating. It's also not the end of the world if you ever forget anything. Nowadays with fast shipping and incredibly instant access to stores you can get everything even if you forget. A lot of the consumables like toothpaste and toiletries can be purchased after you move so there is less of a hassle in moving them. I just put them on here as a guideline for what you may need to have to feel comfortable in a new space.
Some of the links above might be affiliated others I just linked for convenience. If you click on the affiliated links I do get a small percentage of the purchased value. Help me out if you'd like and I hope you found this list helpful in your move to a new place.